President - Marion Smith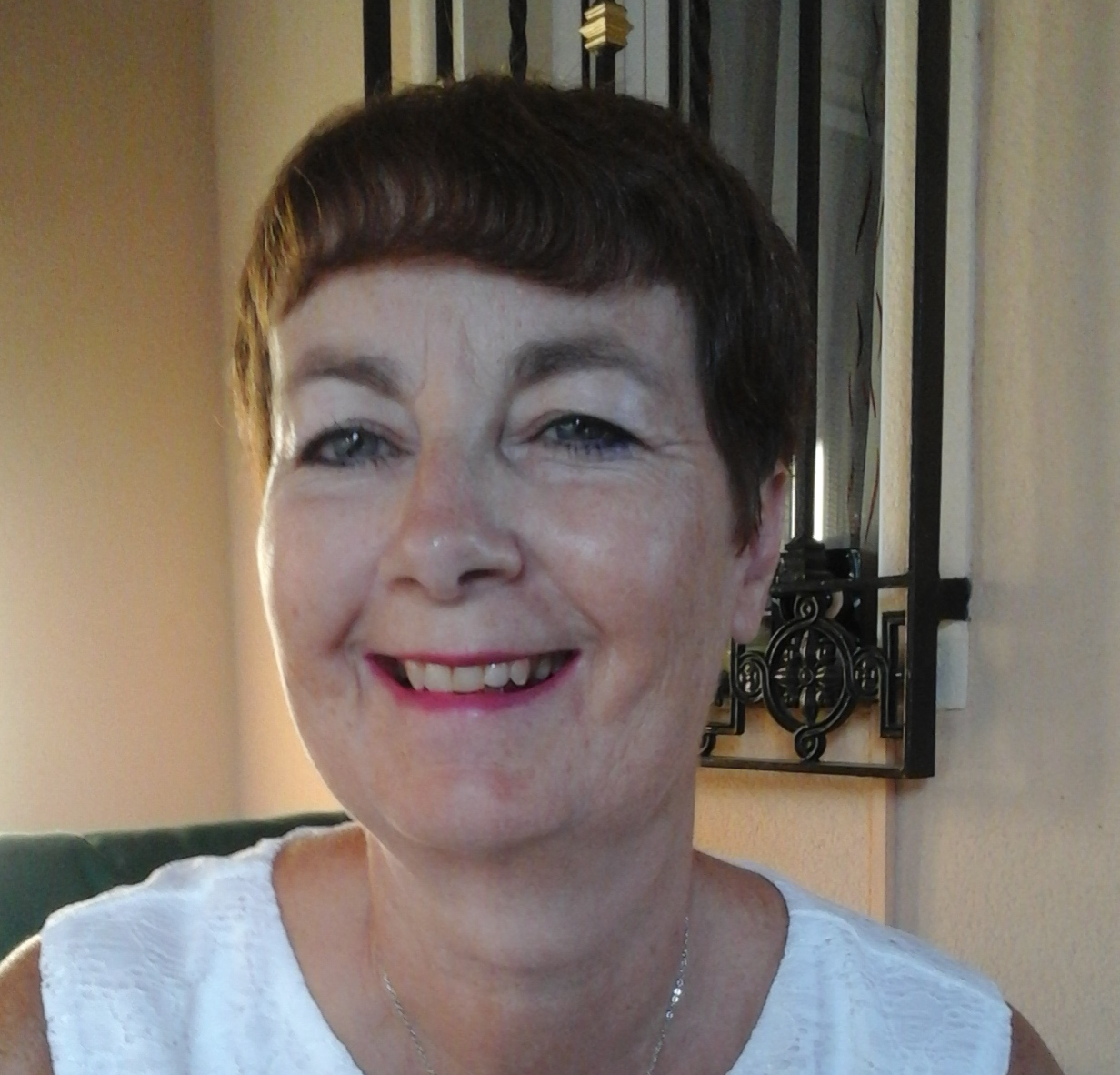 Marion has a wealth of experience working in the charity sector, including working as a fund raising manager for a local hospice in Kent, UK, who provide end of life care and respite for terminally ill adults and children.
Marion and her husband David, who has Huntington's Disease, moved to Spain in 2014 to help improve David's quality of life.
Since setting up The Huntington's Disease Association, a dedicated charity and support group, she has devoted her spare time to raising awareness of HD in the local area.
Marion is now continuing as President of the newly established Association of Movers and Shakers